Examples of our Visual Minutes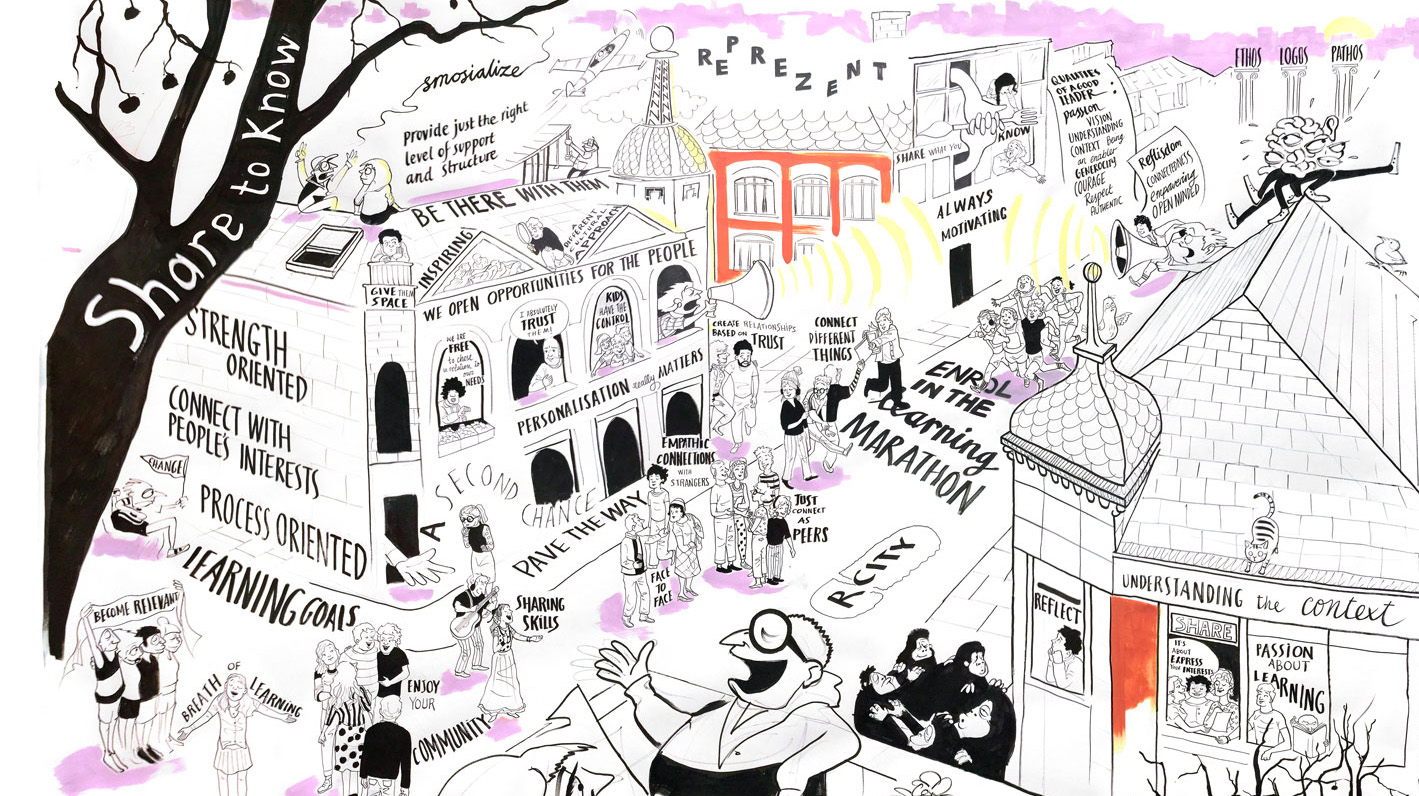 What are Visual Minutes and why are they so effective?
Visual Minutes are a live, illustrated record of conferences, events or meetings. It's about listening and then visualising ideas in a dynamic way. The minutes unfold during the event and the information is brought to life with illustrations and colour. Visual minuting or graphic recording pulls out the key themes and messages making the information digestible.
Visual minutes are a way of making more of your meeting or conference. They give you a clear memorable record of what has been achieved and an engaging start to realising your ideas.
Studies have shown that we retain 10% of what we hear, 20% of what we read and up to 80% of what we see.
Many of our clients keep the visual minutes in their offices as a resource to remind them of their vision. We can also provide a digital image which could be chopped up and used as part of reports, presentations, publications or as a tool for pitching.
Colour visuals increase willingness to read by 80% and can positively affect motivation and participation
We've all been to meetings and conferences that seem to lose all clarity as the day goes on. Having an illustrator capturing the event gives a clear reference of how the group are thinking and what has been discussed that day. It's all up there on the wall for people to see.